Cedar Ck DH & Brookfield DH
Cedar Ck DH & Brookfield DH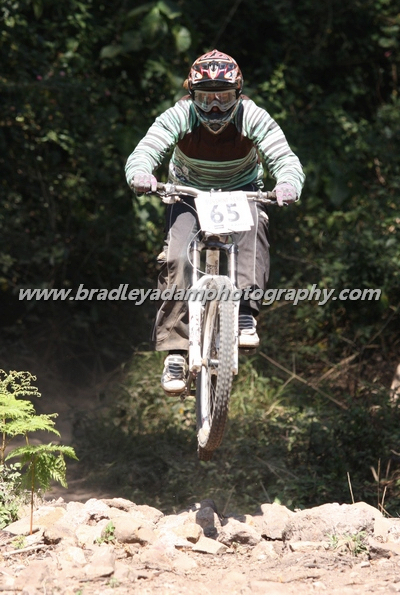 Cedar Creek DH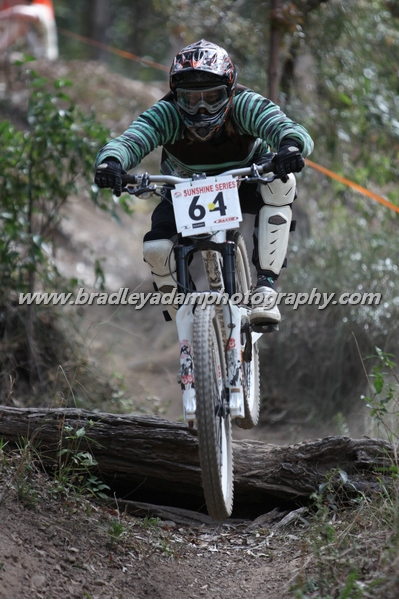 Brookfield up the top of the track.

Dust, dust, steep chutes and sharp corners. Not much time to rest on this track. By the time you made it out of the tough stuff you were at the bottom.

Completely different to the recent Canadian tracks I have been riding! Which are all perfectly groomed. Five girls were racing Elite, which is quite rare for the state series. I qualified in 1st and held on to the position for the final. Its nice to be back racing (last race was the Nationals in February!).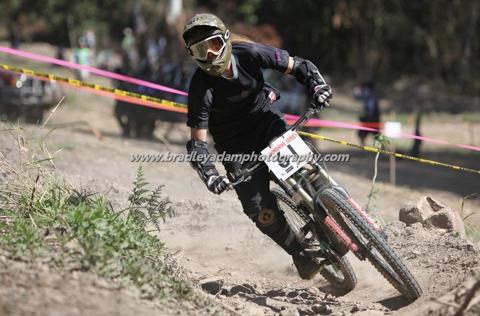 Lea - Cedar Creek


I have raced this track once before last year. It hadn't changed much. A few sharp flat turns with a long fire road in the middle and a steep rock garden up the top. I qualified in 1st (only just!), then couldn't hold on for the win, with Lea getting me by 5 seconds in the final.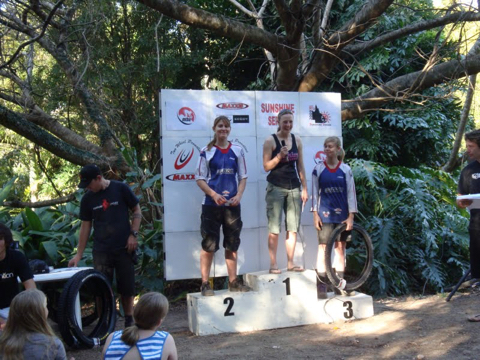 (photos thanks to Chris Dalziel and Graham Reid and bradleyadamphotography)

Sunday, 30 August 2009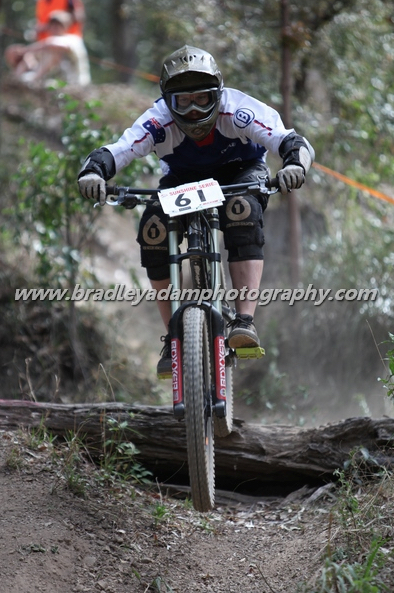 Lea