Australian National Champs 2017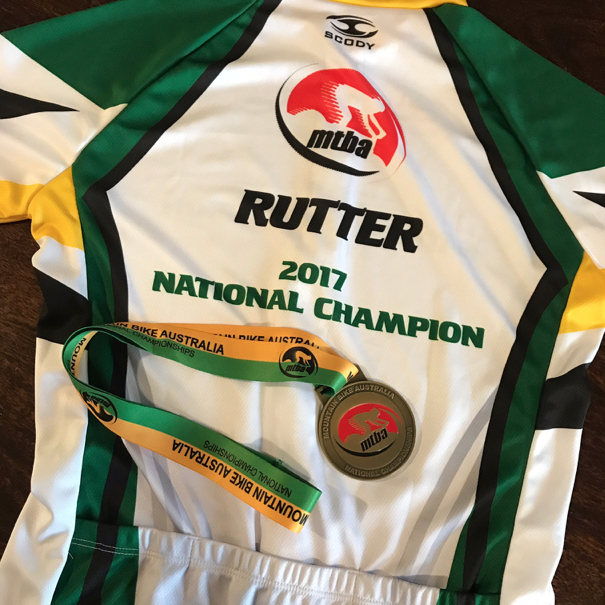 I haven't posted a write up on the National Champs. It was way back in March and only 1 week after the Toowoomba Nationals/Oceana round. The year is just flying by.
Well, it was a different race. A different style of track to 'normal races' and I only managed one practise reccy lap on the morning of the race, in the wet, sloppy conditions.
The track was pretty much straight up for 15 mins of climbing, with some places about 20%. With wet tracks it was almost impossible to ride up some of them (I would probably struggle in the dry). So there were two sections where it was more like a cyclocross race; everyone was off the bike running or pushing.
After the climb it went straight back down through some awesome off camber sections and steep rocky chutes.
As you can see from the top photo, I ended up coming home with the win. There were some good battles, and I really had to push hard to keep the pedals turning over towards the top of the climb. There are some super fast climbers out there!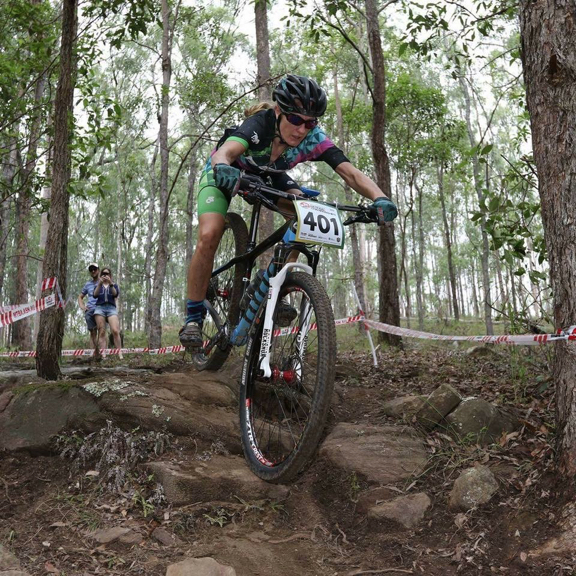 Photo credit: Russ Baker
I feel a bit funny about posting the National Champion jersey and flashing my medal. Mostly because it's not an 'Elite' category medal, I feel a bit like a fraud.... Although I keep telling myself that I did actually win in my age category. It's not pretend! So I have this debate in my head that tells me that I'm not really the national champion as there are plenty of other ladies out there faster than me (in older and younger categories!) .
But then again, I was there on the day, I raced people my age (who also happened to have kids), and I did win. So I'm going to leave it at that and enjoy my glory and wear my national jersey with pride (well, maybe not.. do people wear national jerseys around the place???)
Some photos: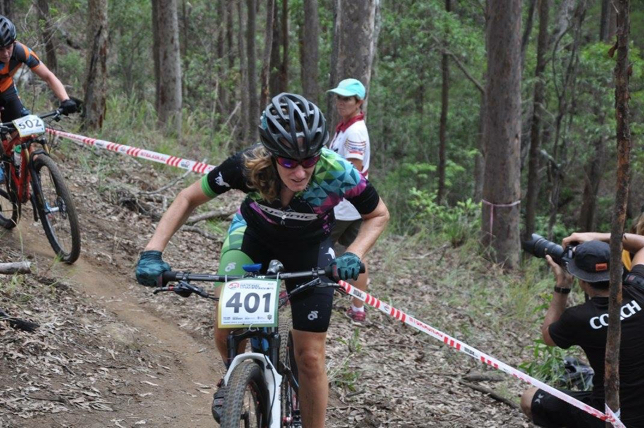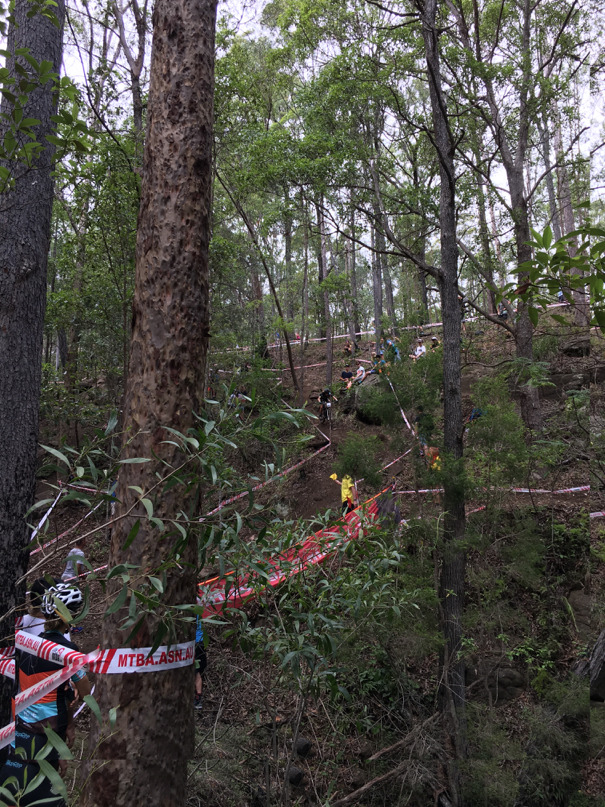 Photo: Steep, rocky section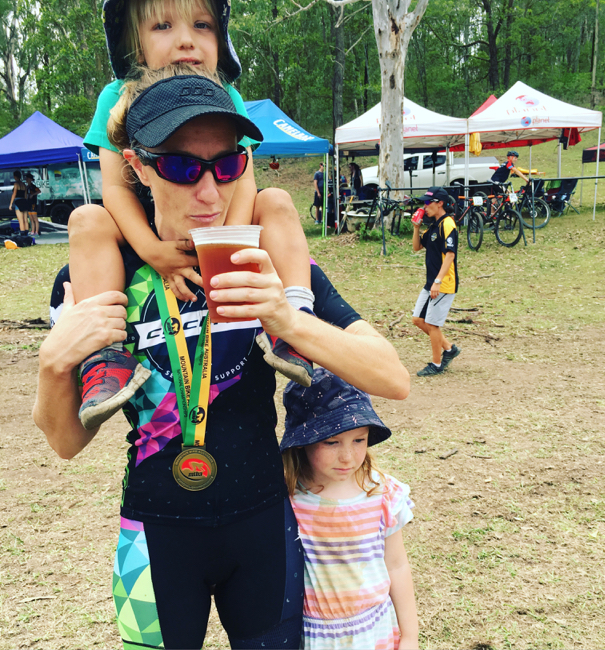 Photo: Beer recovery/celebrations after the race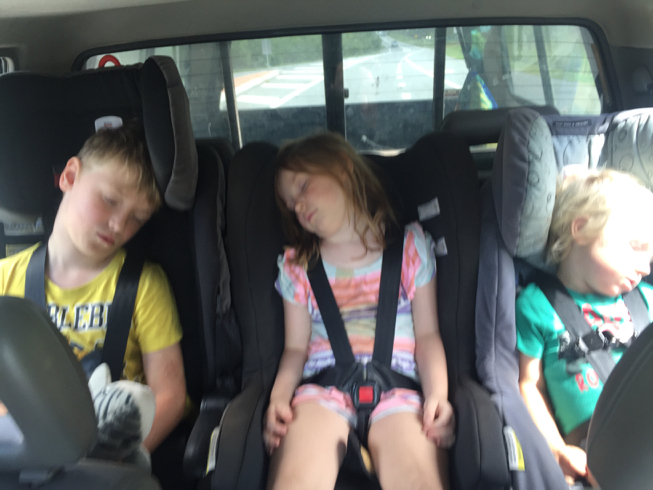 Photo: 3/3 kiddos asleep. Awesome.


This post contains affiliate links.