The first family ride
11 Oct 2015 Filed in:
Kids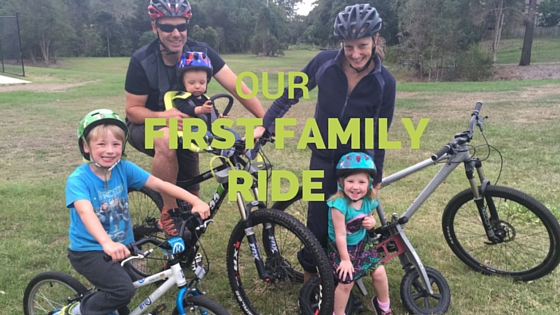 Baby Z is now 11 months old and is big enough to come out with us on bike rides. Nothing too serious, just bike paths.
He sits in the Mini Yepp front baby bike seat (which you can buy from
99 Bikes (click here)
or
Pushys (click here)
)
on one of our 'spare' bikes. It's RRP is $199 (AU), but the bike shops usually have good sales and you can get them for about $170 with free shipping from both online stores. Both these links are affiliate links, so if you click on the links and buy from there, then I get a small commission.
I will be doing a review of the Yepp Mini baby bike seat in a future blog.
It was so lovely to go out with the whole family. The bigger kids were excited to see Baby Z in the bike seat smiling away. It was a fair effort to get everyone organised and sorted with helmets, bikes and shoes. But worth it to see their smiling faces.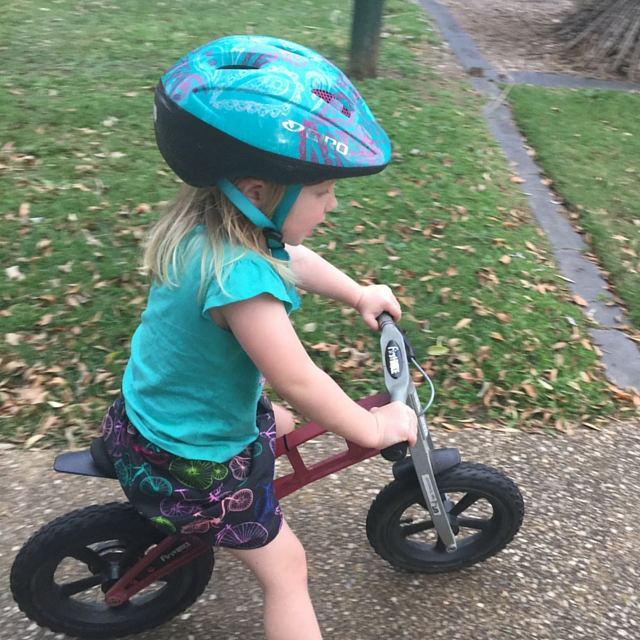 This post contains affiliate links.