MTB Bunya @ 33 weeks
17 Jun 2012 Filed in:
Cross Country
MTB Bunya @ 33 weeks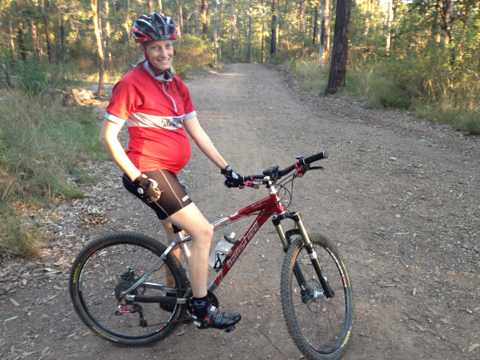 Baby #2 is just growing bigger and bigger. It's also been pretty wet and cold here. But I managed to get out for a MTB ride at Bunya on the weekend.
Probably be my last MTB ride for a while; until baby #2 is on the outside. It gets pretty uncomfy after 30 mins or so on the bike. Plus I'm exhausted afterwards.